We are pleased to share with you a few resources translated into Ukrainian to offer further support to learners: our introductory Start with the Heart curriculum, animated Brain Breaks videos, and Brain Breaks cards.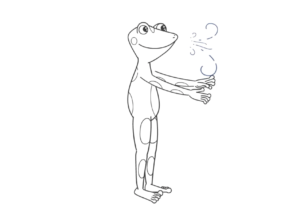 Brain Breaks Videos
In this video showcase, you will find animated video Brain Breaks with Ukrainian voiceover. These videos guide learners through breathing, movement, and rest strategies to help manage stress and reset. We recommend using Brain Breaks to start and end the day, before potentially stressful activities such as tests, and during transitions between classes or subjects.

Brain Breaks Cards
Click here to download this set of cards that provide written instructions and illustrations for Brain Breaks.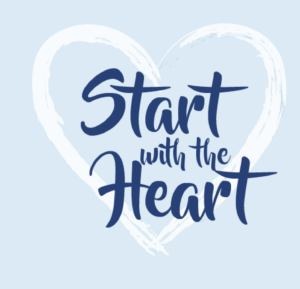 Start with the Heart
Start with the Heart is our introductory curriculum. It answers the question educators always ask during trainings: How do I get started sharing this work with my students? The lessons are designed for ease of delivery, and they weave Pure Edge Brain Breaks into foundational lessons from the original Pure Power curriculum.
Download the curriculum here:
K-2: "Shine"
3-5: "Discover"
6-8: "Connect"
9-12: "Engage"
For technical support questions or concerns, please feel free to email us at getmoving@pureedgeinc.org.