Our Commitment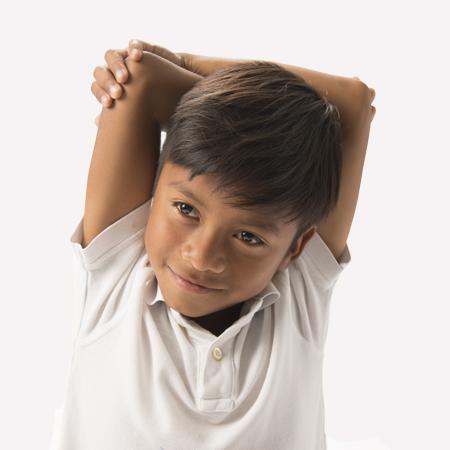 "It is a lot of relaxing. It teaches me how to relax when I am mad or sad. It takes the pain away and gets me calm."
Scholar, Houston ISD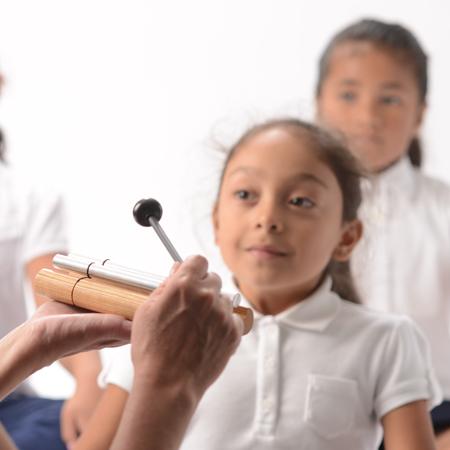 "In real life situations, it taught me to STOP: stop, take a breath, observe the mind, yourself, the problem, breathe, everything going on around you, and proceed."
Scholar, NYC Public Schools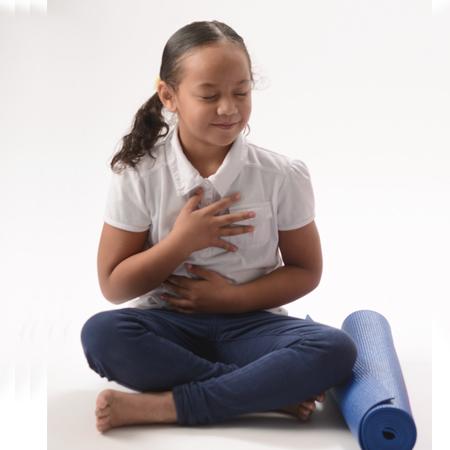 "I really like learning about breathing. Breathing helped me get over pain and frustration."
Scholar, Ravenswood City Schools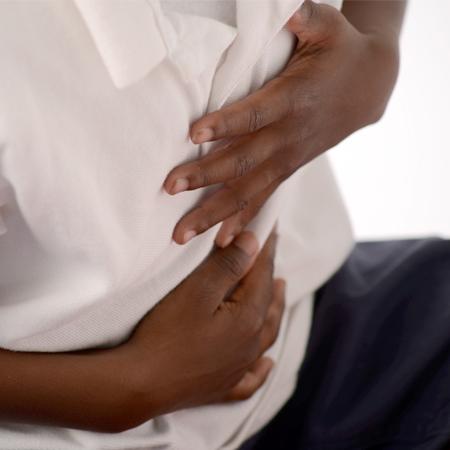 "It really helps me calm down when we have to take the STAAR test."
Scholar, Houston ISD
"My focus is better."
Scholar, NYC Public Schools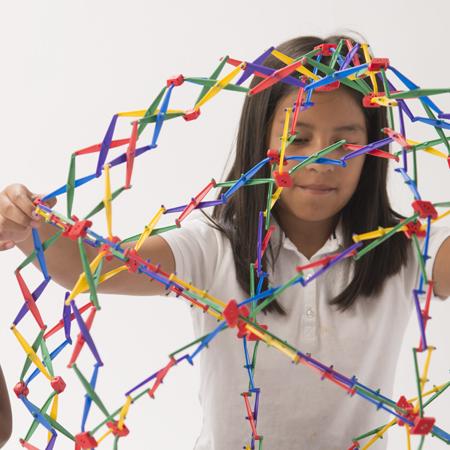 "I learned how to calm down and it makes me feel better because I do not feel the stress on my body."
Scholar, Ravenswood City Schools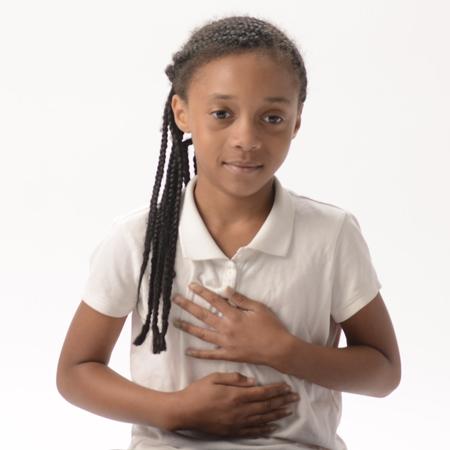 "We learned about deep breathing…so during the test sometimes I take a few breaths if I am struggling."
Scholar, NYC Public Schools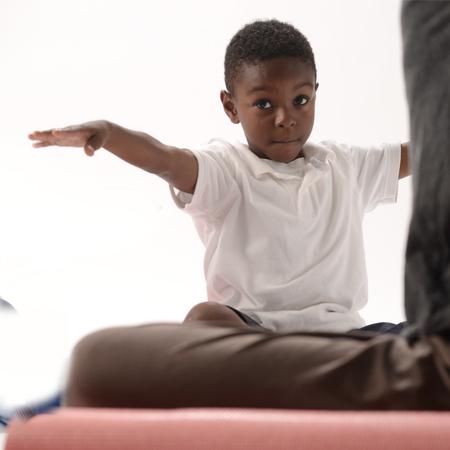 "I learned that instead of having to fight or get into trouble, I could stop, breathe, think and act better."
Scholar, Ravenswood City Schools
Who We Are
We are a dedicated team from diverse backgrounds supporting one mission. Pure Edge, Inc. endeavors to provide strategies to help educators and students achieve success through focus against environmental influences of social media, peer pressure, personal and community stressors.
What We Offer
We offer a set of solutions that include well-rounded curriculum, training modules and strategies to develop social, emotional, and academic learning skills through mindful movement and rest.
How We Make A Difference
Our program is designed to build executive functioning skills, self-awareness, self-management, empathy toward others, physical strength, and stress reduction to improve focus.
Our Approach
Evidence-Based
We focus on mindful movement and breathing exercise sequences that have shown to improve student sleep, behavior, academic & attendance measures, and reduce stress.
Thoughtful Partnerships
We partner with world renowned research universities, forward thinking school districts and nonprofit organizations to ensure that students across the country can have access to supports that build social, emotional, and academic learning competencies.
Curriculum & Training
We offer a variety of easily accessible, open educational resources (OER), that include K-12 curricula, a range of training options, and implementation strategies from daily classroom integration to stand-alone health and wellness courses.