Our Mission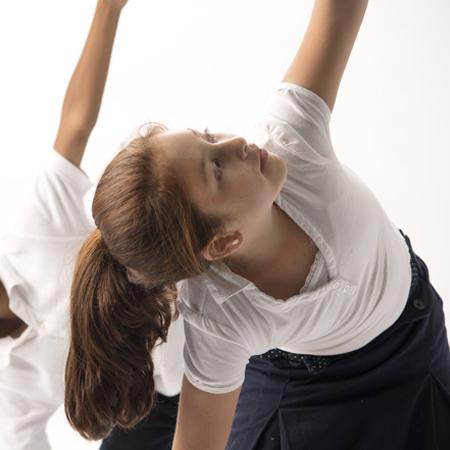 Body
Through wellness exercises, we teach mindful movement.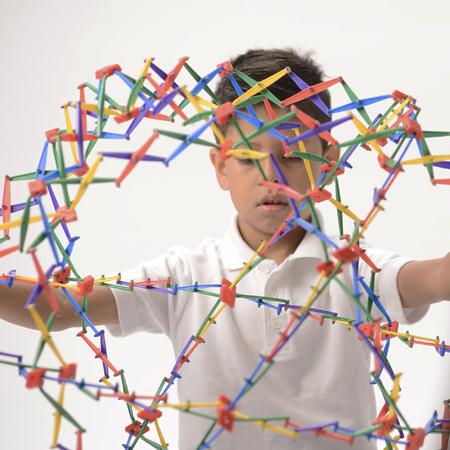 Breath
Through the power of breath, we teach the ability to calm the nervous system, increase impulse control, identify stressful situations and develop coping strategies.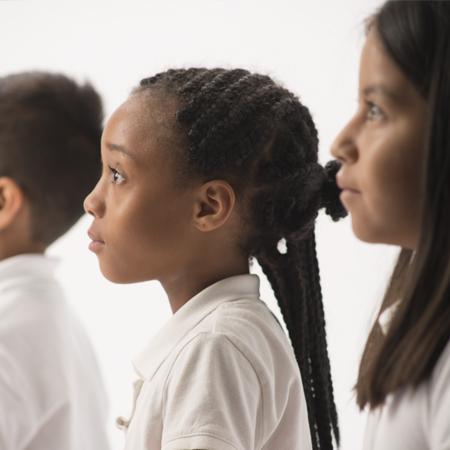 Mind
Through studying the brain, we teach the skill of focus and increase the ability to learn.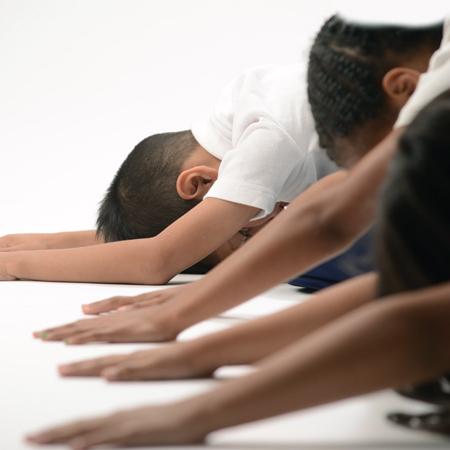 Attention
Through the sequence of breathe - move - rest, we teach the ability to focus in a coherent direction and specific state of mind.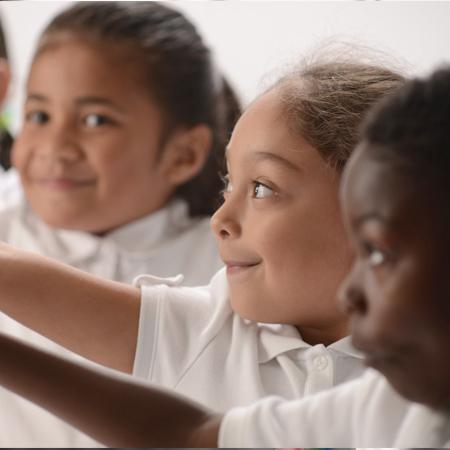 Engagement
Through the achievement of mindful focus, we teach the ability to self-regulate and make good decisions.
Pure Edge, Inc. believes that all educators and students deserve to be taught strategies to help combat stress to support the development of social, emotional, and academic learning competencies with an open heart and an open mind.
We Support Educators and Students
We offer a set of strategies that guide educators and students achieve success through focus based upon Five Principles of Health and Wellness:
• Body
• Breath
• Mind
• Attention
• Engagement
We Support Schools
We provide a range of easily accessible open educational resources (OER) & professional development options that include self-care of staff, daily classroom integration of brain breaks, health and wellness curriculum, and other resources that promote social, emotional, and academic development.  We also provide grant funding to systems that thoughtfully integrate a culture of care and compassion for our most vulnerable youth.
We Support Research
We partner with research institutions across the country. Through these partnerships, we continue to learn about, support, and improve the quality of our programs. Since 2011, research teams have studied the implementation and outcomes of our health and wellness courses within school settings.  Early evidence supports that our programs are helping students achieve success through focus.